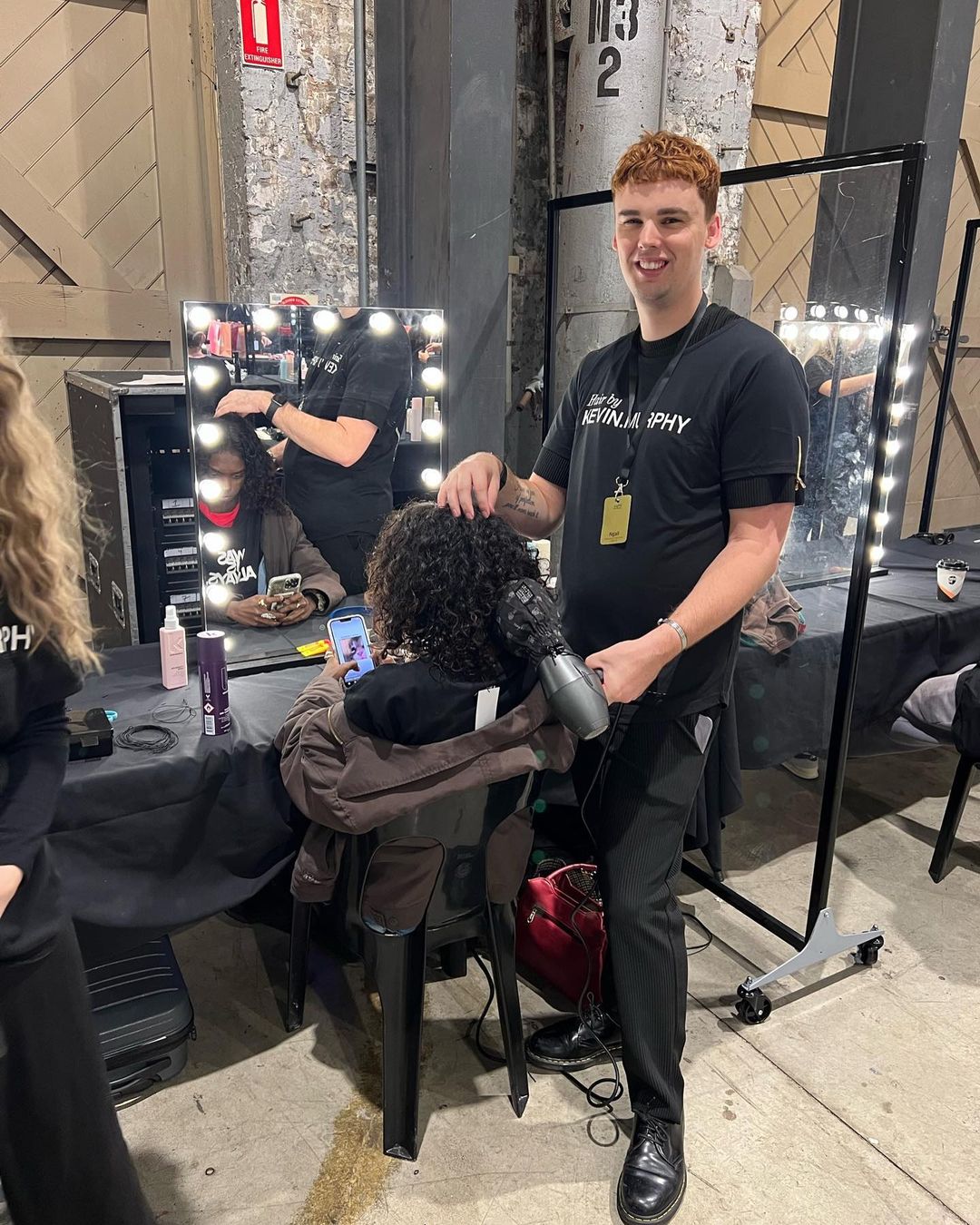 Why work for Stefan?
At Stefan we are dedicated to ensuring you have the most amazing experience throughout your career journey with us. Here are just a few things you can expect once employed by Stefan Hair…
We are Australia's largest privately owned hairdressing company that has been in business for over 55 years 
Training hairdressers is our passion and we are completely invested in your career! With an unmatched education and training program you will learn and be constantly upskilled in latest industry trends. 
Work with Australia's leading hair colour and hair care brands such as L'OREAL PROFESSIONAL & KERASTASE 
Amazing career progression opportunities for Master Stylists, Managers, Area Managers, Educators…the sky's the limit!
Be immersed in amazing team culture from Salon to HQ 
Employee recognition is something we take seriously, so we have implemented numerous incentives and bonus opportunities for our staff
And finally but certainly not least, be invited to our annual Stefan Conferences and Award Galas!
Proudly partnered with
*Please note: Interview dates are for Brisbane only. Those applying for Townsville, Mackay, or Cairn's salons please call 07 3840 0000 or email hr@stefan.com.au to make a booking.
Liz
OPERATIONS Manager
"I started my apprenticeship in 2006! I chose to work with Stefan because of the reputation and career opportunities - the 4 years I spent doing my apprenticeship absolutely lived up to that. I was able to travel overseas twice, I traveled to Hong Kong and learnt from international artists. I have now worked here for 17 years and we are always up-skilling at every level. Working for Stefan is like working with a big family, there's always people to lean on and support you."
Tom
Level 2 apprentice
"I've been working with Stefan for 11 months now. I'm a level two apprentice,and I've been doing foiling, ladies cuts and men's cuts. It's been a busy year and I've jumped in the deep end because that's where I thrive. I wanted to work for a brand that's well recognized and with training is constantly ongoing. At Stefan's you will always get great training regardless of what level you're sitting at.
My favourite thing that I've learned so far is foiling. I'm doing Lighten and Brightens which is 20 foils. I wanted a job where I can make people smile, make them feel beautiful If people smile because of me, my days of success."
Join The Stefan Family